Hi and thanks for visiting our website! My name is Doug, and my wife Carrie and I have spent the last 20+ years bouncing between various hobbies that we have enjoyed greatly while living in North Carolina.
Our first big hobby was gardening. We started with a few small raised beds and then expanded quite a bit after moving to a house with more land.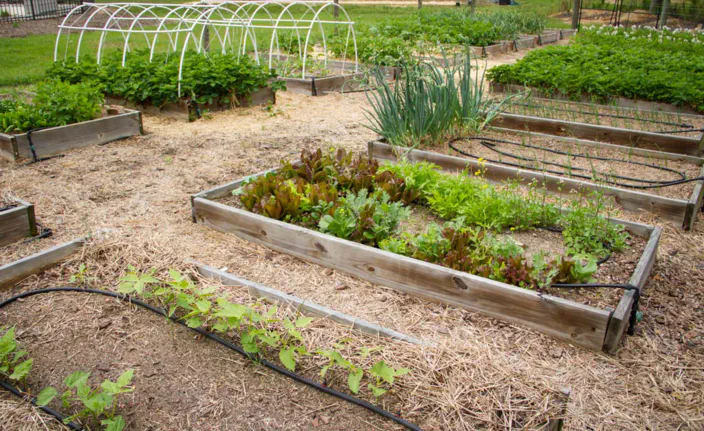 In addition to all the fruits and vegetables that were grown in raised beds, we also grew blueberries, goumi berries, blackberries, muscadines, apples, hazelnuts, plums, peaches, paw paws, and pecans.

Gardening eventually led to an attempt at beekeeping, and we joined the local beekeeper association and became certified beekeepers. We started with three hives that did quite well for several years producing over 250 pounds of honey before finally dwindling down. We did make a second attempt with two more hives a few later, but we weren't quite as successful that time.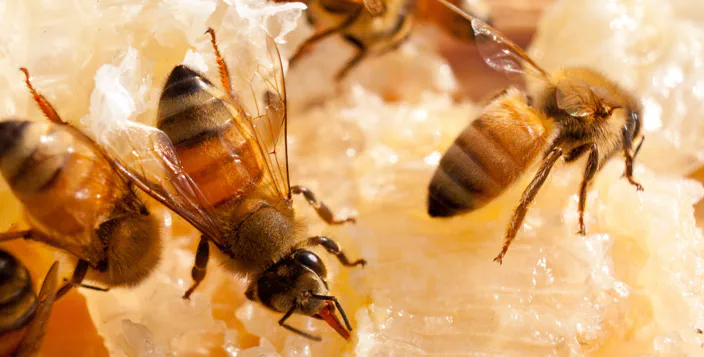 With an abundance of muscadine grapes and honey, we started making wine and mead and then got into making beer. We also canned a ton of tomato sauce as well as several types of jellies and jams.
In addition to all the gardening, I slowly turned our detached garage into a workshop. Over the years I gradually built up a collection of woodworking tools in the hopes of building furniture and other items for our house, so be sure to check out all of our articles on woodworking!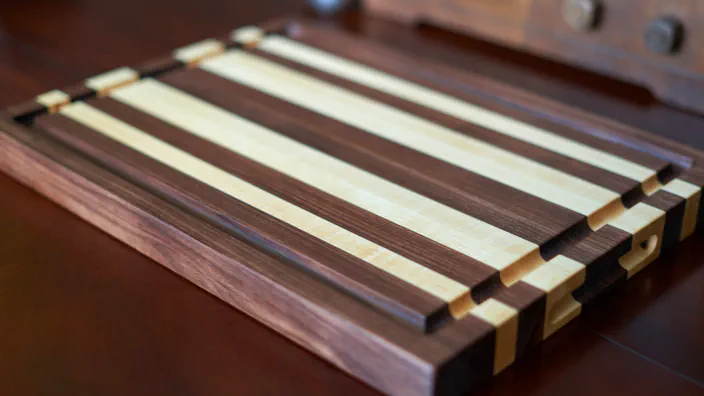 And finally, since I'm a software engineer and Carrie is a hardware engineer, I feel compelled to cover the occasional bits of cool tech that have worked well for our home or workshop.
Well, that's a little bit about us and what we enjoy doing. Hopefully some of our articles and videos inspire you to take up a new hobby or home improvement!
If you have any questions, feel free to contact us!